Do you dream about owning a three-bedroom, semi-detached home in a village? According to a
survey
by AA Home Emergency Response, that is the average dream home for most Britons.
Building your own house can be a dream come true; you can create the structure you want and you can have a huge influence over the type of building materials used. However, it can be a nightmare if you don't do it right.
What have you always aspired to live in? The research revealed that 18% of adults aim to own a semi-detached house with two-three bedrooms; and the most desired location is in the rural outskirts.
Most people build a house to their specifications because they want or need certain customisations but cannot find a property that already has them featured. But what is the process? Here is an expert guide to help you before you build.
Finances
Before you do anything, you need to work out your finances. Plan your budget and work out how much you have available. There is not much sense in creating an amazing blueprint if it surpasses your price range.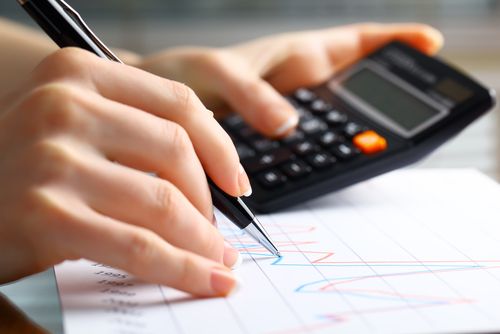 How much does it cost to build a new home?
Take into account
the plot of land, planning permission application, building regulation approval, warranties, stamp duty, land registry fees and VAT.
Architect
Hire an architect to draw up the blueprint. Every new home starts with a plan; you can buy generic house plans or get one custom made by an architect. You can find one via the
Royal Institute of British Architects
.
Employ a master craftsman
Not all builders can read the blueprint and build to the specifications, especially if you are planning an eco-friendly self-build. If you don't have a qualified builder to help with the construction, the project can go terribly wrong.
There are sites like
Myredlandroof
that provide a list of fully-accredited roofers to choose from. When hiring a roofer, make sure they are approved by the National Federation of Roofing Contractors.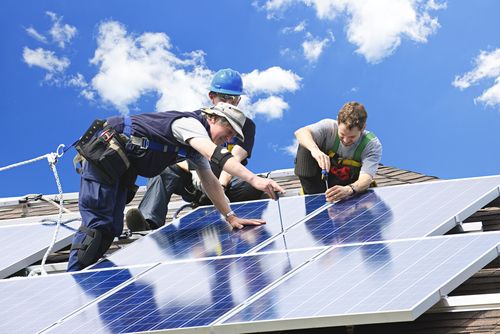 Planning to install solar panels on your new roof? Make sure the tradesperson has a Microgeneration Certification Scheme (MCS).
Here is a checklist for your self-build project:
• Are there planning restrictions in place?
• What is the weather like? If there are high winds, be careful with fixings.
• What is the pitch of the roof? Between 300 and 400degrees are ideal for solar panels.
• Is the roof adequately ventilated?
Conclusion…
There is nothing wrong with building your own dream home, as long as you seek expert, reputable help. A house build is a very delicate task which should be completed only by professionals because if something went wrong, the consequences would be disastrous.
Keep in the back of your mind that after all the blood, sweat and tears, you will have the perfect, custom-made house to live in for the rest of your life.
This article was provided by Myredlandroof, the UK's leading roofing experts. Visit the site today for advice and information on all roofing projects, including tips on buying
a new roof from Myredlandroof
.
Pin It Now!